#patinamaldives #fariislands #cosmopolitanocean #festival #art #music #newlifehabits • 5 min read
Cosmopolitan Ocean
26 – 29 October, 2023
Cosmopolitan Ocean brings artists, healing practitioners and entertainers to reinterpret the story of cross-cultural festival,
building a metaphorical bridge between the globalized communities of today and ancient Indian Ocean. This four-day festival of arts,
music and new knowledge celebrate the legacy and future of oceanic cosmopolitanism.
Day One – Arrival
As twilight paints the sky, sound healer Avery Whitmore orchestrates an oceanic prelude, setting the tone for a remarkable weekend to come.
We see Haeckels unveiling a limited-edition parfum, a bespoke synthesis of art and scent especially for Patina.
Soundscapes virtuoso Kelly Lee Owens enchants with melodies that transcend, and end the evening with much-needed sustenance from
Patina's concept dinners, where culinary innovation becomes a masterpiece.
Day Two – Learning
Embrace the morning by embarking on a new learning journey of serenity and creativity with a sound bath and meditation, followed by a series
of "My Pathways" Masterclasses. A photo exhibit by Chris Stamp will also debut, featuring hundreds of Polaroids that documented the people
and the energy of Patina from his visit in November 2022.
A curated fusion of wellness and art, spend the afternoon exploring your senses, and in the evening, join the island as the resort prepares to unveil
a large-scale, oceans-plastics art installation by Pamela Longobardi, Oceanic Society's Artist-in-Nature.
Day Three – Developing
My Pathways series of activities offers soulful guidance, while Haeckels' candle-making class is a fragrant escape.
Dive deep into "Art and Social Change" with Pamela Longobardi, where artistic expression meets environmental advocacy. Patina's marine biologist
leads an ocean conservation art class, a tribute to the pristine Indian Ocean surrounding us.
Watch the day fade away while you're on board for the Fari Island Team Race, leading into a celebration of community bonds and new awareness of self.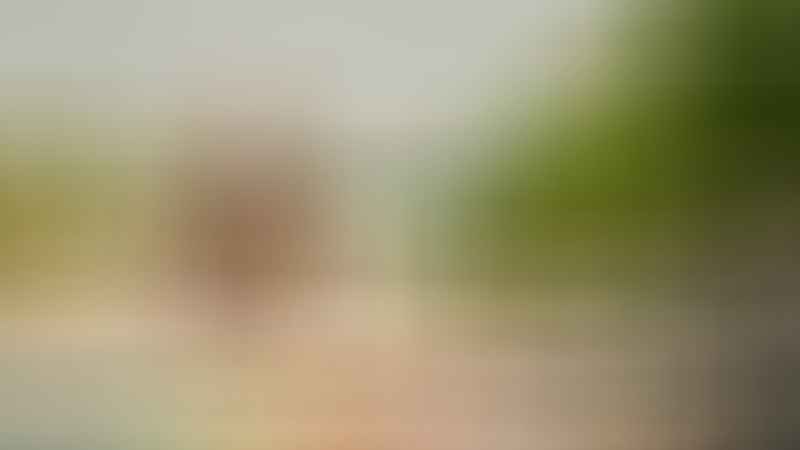 Day Four – Departure
Dive deep into "Ocean Inspirations," a thought-provoking panel featuring luminaries Chris Stamp, Pamela Longobardi, Avery Whitmore,
and Kelly Lee Owens. Moderated by Jinou Park, these cultural navigators will weave narratives that explore the crossroads of art, nature, and human
expression. Pledge your commitment to New Life Habits as Avery Whitmore graces the beach with a poignant moment of connection.