#ayadamaldives #updates #october #christmas #angusbeef #teppanyaki #underwateradventures • 4 min read
"As October unfolds, I'm thrilled to spotlight some exceptional additions awaiting you.
From tantalizing new dishes to curated experiences, there's much to anticipate and cherish during your stay.
Here's to creating unforgettable memories at Ayada Maldives."
– Simon Quarrel, General Manager
Christmas This Year
On Christmas Eve, Ayada Maldives will be awaiting you with delicious choices from all around the world,
prepared in Christmas market  like stalls in and around Magu Restaurant. The New Year's Eve Gala Dinner is a glamorous event
with stunning decoration and holiday feast, followed by an array of entertainment that makes the evening an unforgettable event.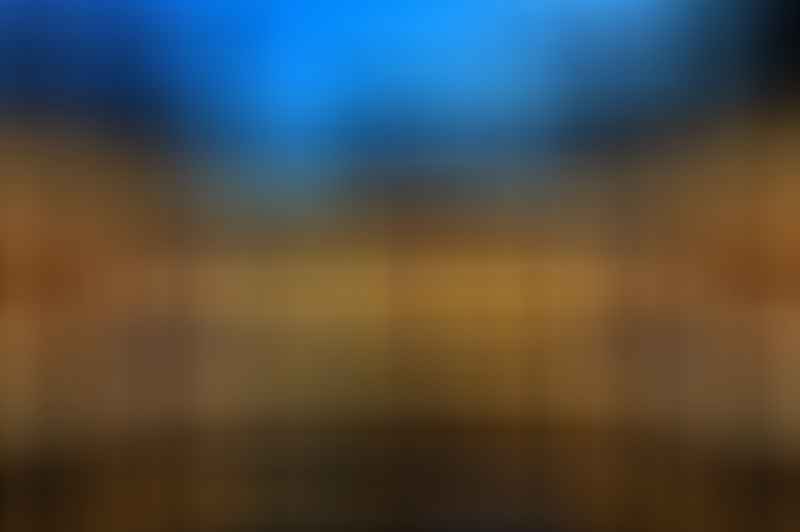 Chef's Pick: Angus Beef Teppanyaki
Dive into the succulent taste of our Angus beef, marinated to perfection with a rich, aromatic fermented bean paste.
Each bite delivers a perfect sear, complemented by the deep, savory notes of our tonkatsu sauce. The tantalizing blend of flavors
and textures has made this dish an undeniable favorite among the guests. It's a sensory experience, beckoning both the palate and the nose,
ensuring a memorable culinary journey every time.
Underwater Adventures
Submerge yourself into the enchanting underwater world of Maldives with Dive Kingdom. They guide you through the most
pristine diving locales, teeming with vibrant tropical sea life. Amidst the vivid coral gardens, you stand a chance to encounter
the gentle giants of the sea – whale sharks, glide alongside graceful turtles, and marvel at a multitude of majestic sea creatures.
Every dive is a voyage into nature's aquarium, revealing the hidden wonders of the deep.